Salt Range Tourism Values and Mission
Our mission at Salt Range Tourism is to provide authentic and enriching travel experiences that showcase the natural beauty and cultural significance of the Salt Range region. We are committed to sustainability and to supporting local businesses and communities. We strive to create meaningful connections between our visitors and the people and places they encounter on their journey, and to leave a positive impact on the region. Our goal is to be the premier provider of tourism services in the Salt Range, offering the highest level of service and professionalism to our clients.
Sustainability and responsible tourism practices
Cultural exchange and understanding
Providing high-quality, personalized experiences for our clients
Supporting local businesses and communities
Protecting and preserving the natural beauty of the Salt Range region
Innovation and continuous improvement
Collaboration and partnership with our clients, partners, and stakeholders
Integrity and transparency in all of our business practices
Treating all of our clients, partners, and stakeholders with respect and professionalism.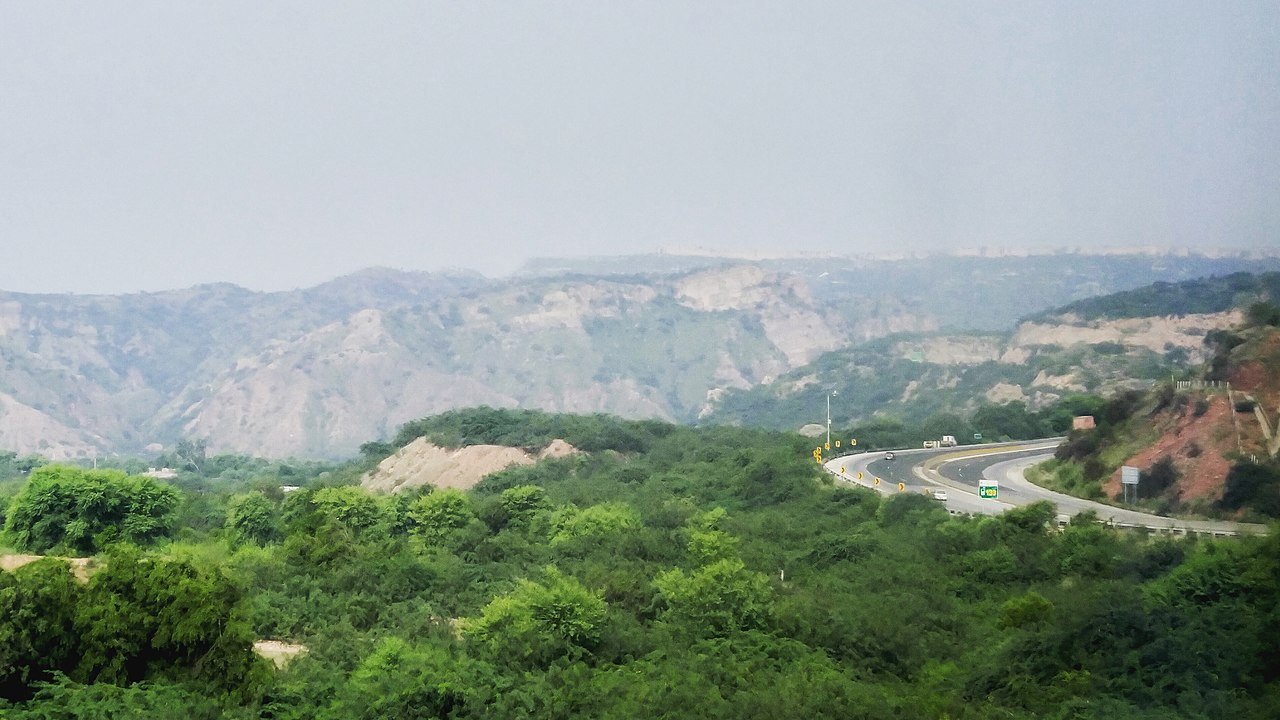 "I recently had the opportunity to visit the Salt Range area for a weekend getaway, and I have to say it was an incredible experience. The natural beauty of the area is truly breathtaking, with lush green hills and ancient rock formations. The historical sites, such as the Kalabagh salt mines and the Tilla Jogian complex, added an interesting cultural dimension to the trip.
The local people were also incredibly friendly and hospitable. They went out of their way to make sure we were comfortable and had everything we needed. We were able to try some delicious local cuisine and even visited a traditional village where we were welcomed with open arms.
Overall, I would highly recommend the Salt Range as a destination for anyone looking to experience the natural beauty of Pakistan and immerse themselves in the local culture. The facilities and amenities were top-notch and the local guides provided were very knowledgeable and passionate about the area. We will definitely be back for another visit in the future."