Explore beautiful
and amazing places in salt range. Katas Raj, Soon Valley, Kallar Kahar,
Swaik lake & Khewra Salt mine are top destinations of Salt Range tourism services
Kallar Kahar
Kallar Kahar is a town located in the Chakwal District of the Punjab province of Pakistan. The town is known for its scenic beauty, with lush green hills, natural springs, and rock formations. The area is also rich in history, with several ancient archaeological sites, such as the Kallar Kahar Lake and the Kallar Kahar Bird Sanctuary. The Kallar Kahar Lake is one of the most popular tourist attractions in the area, offering a beautiful setting for boating and picnics. Overall, Kallar Kahar is a great destination for those looking to experience the natural beauty of Pakistan and learn about its rich history. The local people are friendly and welcoming, and the facilities and amenities are of a high standard.
Soon Valley
Soon Valley is a picturesque valley located in the Punjab province of Pakistan. It is situated in the northeastern part of the province, in the Khushab District. The valley is known for its natural beauty, including lush green fields, towering mountains, and a network of interconnected lakes. The area is also home to a number of historical and religious sites, such as the Uchh Sharif, which is a complex of tombs and shrines dating back to the 14th century. The valley is also an agricultural hub and produces a wide variety of crops, including wheat, sugarcane, and fruits. Many different types of fish are also found in the valley's lakes, making it a popular spot for fishing. The people of the valley are mainly Punjabi, with many of them being followers of the Sufi tradition of Islam.
Khewra Salt mine
The khewra salt mine is world second largest salt mine. The mine is famous for its production of pink Khewra salt, often marketed as Himalayan salt, and is a major tourist attraction, About 250,000+ visitors visit the mine every year. Khewra Salt Mine is located in Khewra, north of Beautiful Jhelum River and Pind Dadan Khan City, an administrative subdivision of Jhelum District, Punjab, Pakistan.
Katas Raj Temples
1500 Years Old Katas Raj temples situated near a beautiful green valley Choa Saidan Shah, an administrative subdivision of CHAKWAL District, Pakistan.
Dhoke Tahlian Dam
Dhok Tahlian Dam is located near Dhok tahlian villages, 10 KM away from Choa Saidan Shah and Katas Raj. An attractive, green and beautiful place to enjoy memorable moments with friends and family.
Malot Fort
Malot is a small village located between Kallar kahar and Choa Saidan Shah. Malot Fort was built in 10th century AD and has the synthesis of Kashmiri and Greek architecture.
Kusak Fort
Kusak Fort is a historic fort in the Valley of Choa Saidan Shah. This fort was built in the 11th century by Raja Jodh who was the son of the legendary Janjua Sultan, Raja Mall Khan Janjua. Kusak Fort is about 48 Km away from Kallar Kahar.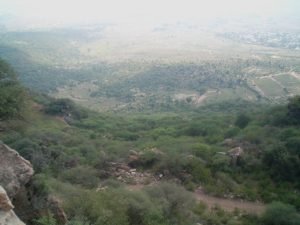 Chehal Abdal Arra Basharat
About 3600 ft above mean sea level, one of the most hilly, green and attractive spot is ideal for stay away from stress and spend memorable moments with friends and family. 15 Km away from the valley of Choa Saidan Shah.
Swaik Lake
Swaik lake is a beautiful lake in the mountains of Salt Range and Kallar Kahar. An amazing place for camping, BBQ and swimming. Only 10 Km away from Kallar Kahar. Tourists and visitors are advised to use motorway M2 and take exit from Kallar Kahar Interchange.
Climate
The climate of Chakwal is considered to be a local steppe climate. The summer season starts from the month of April and continues till October. May and June are the hottest months with day temperature usually ranging from 40 to 45 degree centigrade. The winter season begins from the month of November and continues till March. January is the coldest month with a mean minimum temperature of 1 degree centigrade. Dust storms occur occasionally during the hot season relieving temporarily the intensity of heat. Towards the end of June monsoon conditions appear and during the following two and half months spell of rainy season alternates with intervals of sultry weather.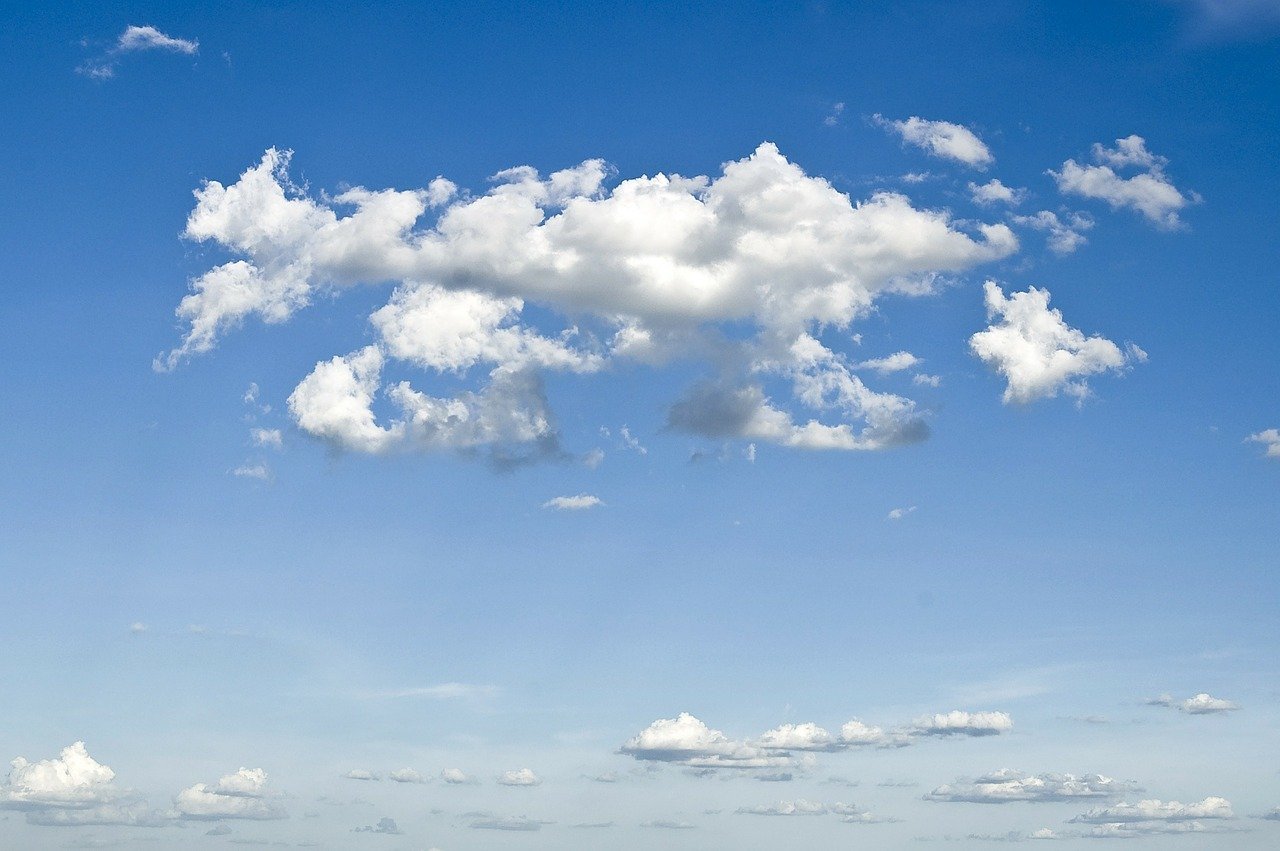 Culture
Chakwal is situated in Dhani region of Potohar in northern Punjab. Chakwal and surrounding areas are home to ancient Soan civilization and it has a very rich history. Chakwal district has four Tehsils; Kalarkahar, Choha Saiden Shah, Chakwal and Talagang. This area is semi-arid with shortage of water. There are some natural and man-made lakes. People engage in agricultural activities. Mustard, Wheat, Grains, Sesame, Peanuts and Tara Mira are widely grown in this area. Loqat are grown in large farms of Choa Saidan Shah and Kallar Kahar. Salt mines and coal mines are also present which are mostly owned by people in this region and local workers are employed. People in this region are strong fighters and stub born. They are brave. Many employees of army have originated from this area. Education is also quite common. People place a lot of importance on education. Many army related schools (Fauji Foundation, PAF etc.), government schools and private schools are situated in this area. In the Mid 80's many uneducated but skilled labor also went to Gulf region so these expatriates send money to their families living in this region.